The friends of st david's TRUST - the mission
Together, to restore and to re-open the doors of St David's Church building as The St David's Centre.
St David's is located at 70 Khyber Pass Road in the heart of Auckland, New Zealand.
The vision
To be a dynamic, heritage destination where people come together and are inspired.
The vision for St David's: a place that connects and inspires the diverse communities of Auckland; a heritage destination of national significance; a place of inspiration for all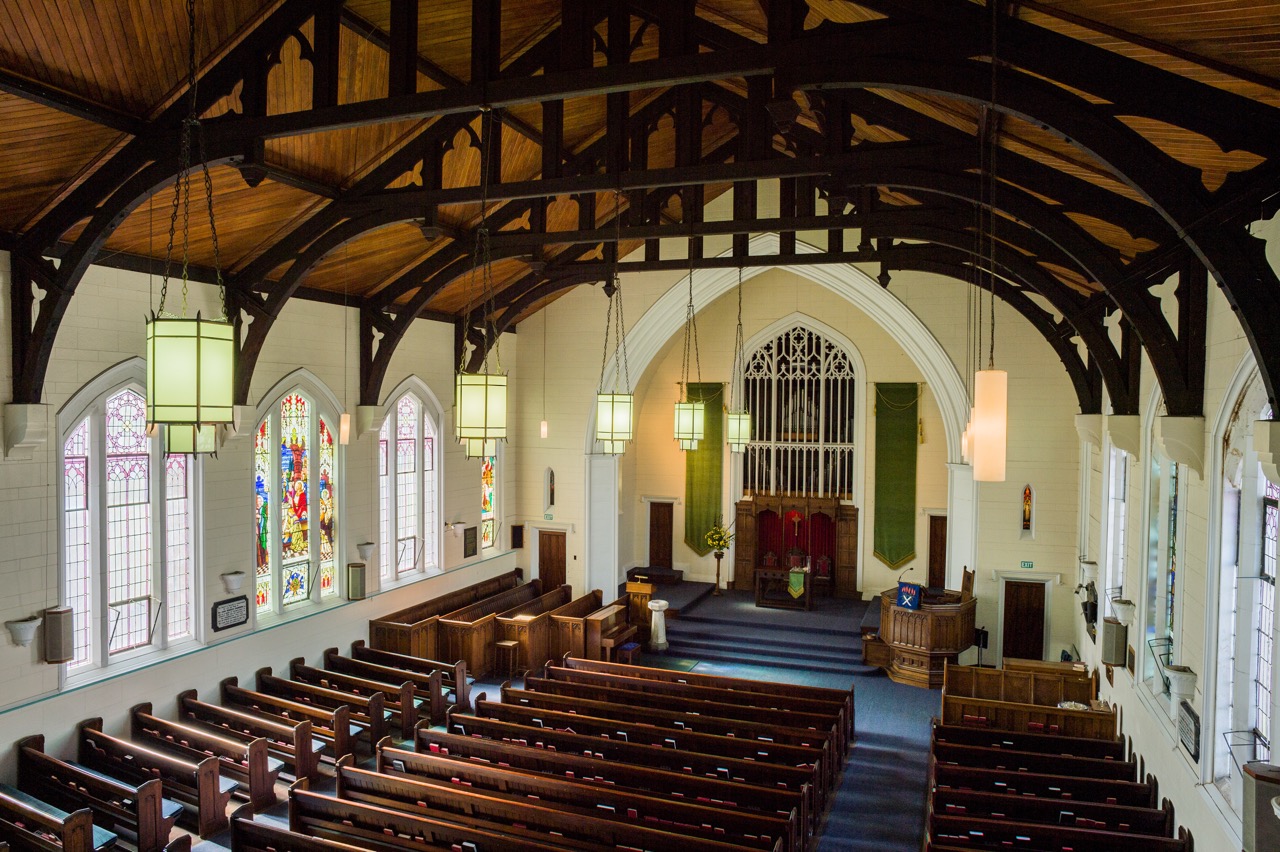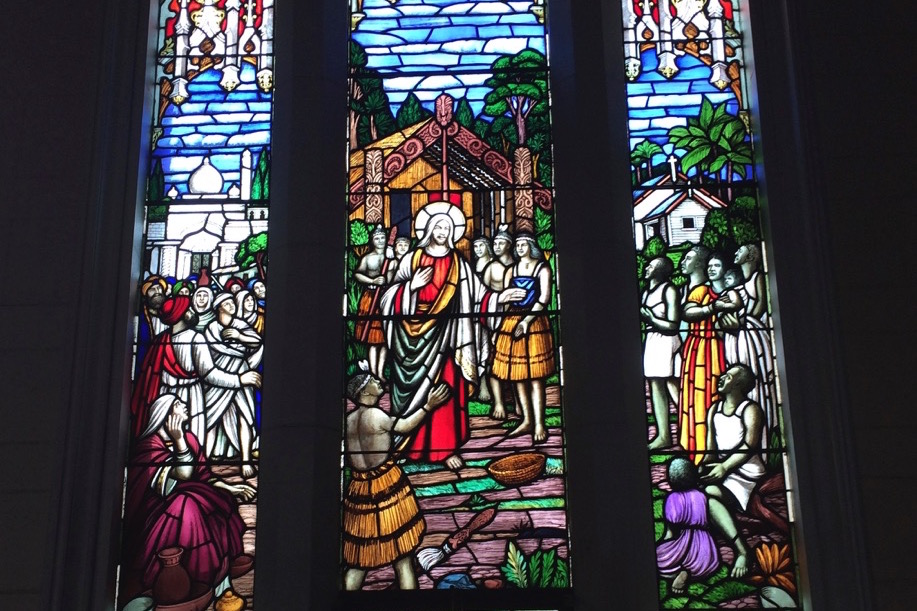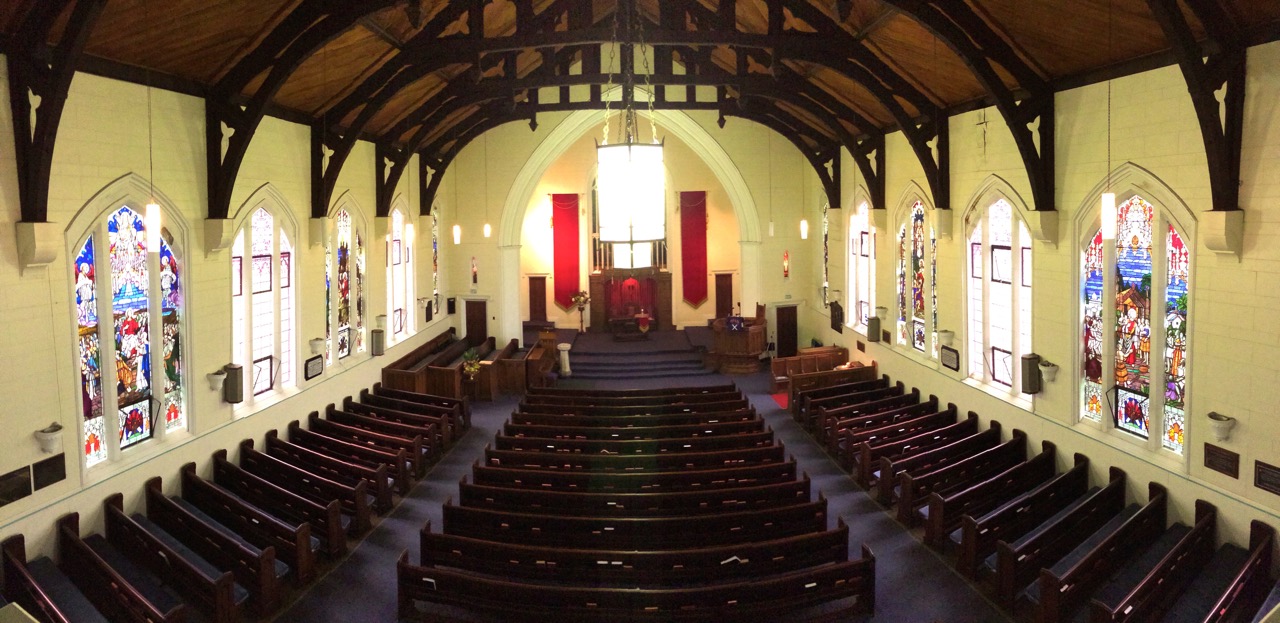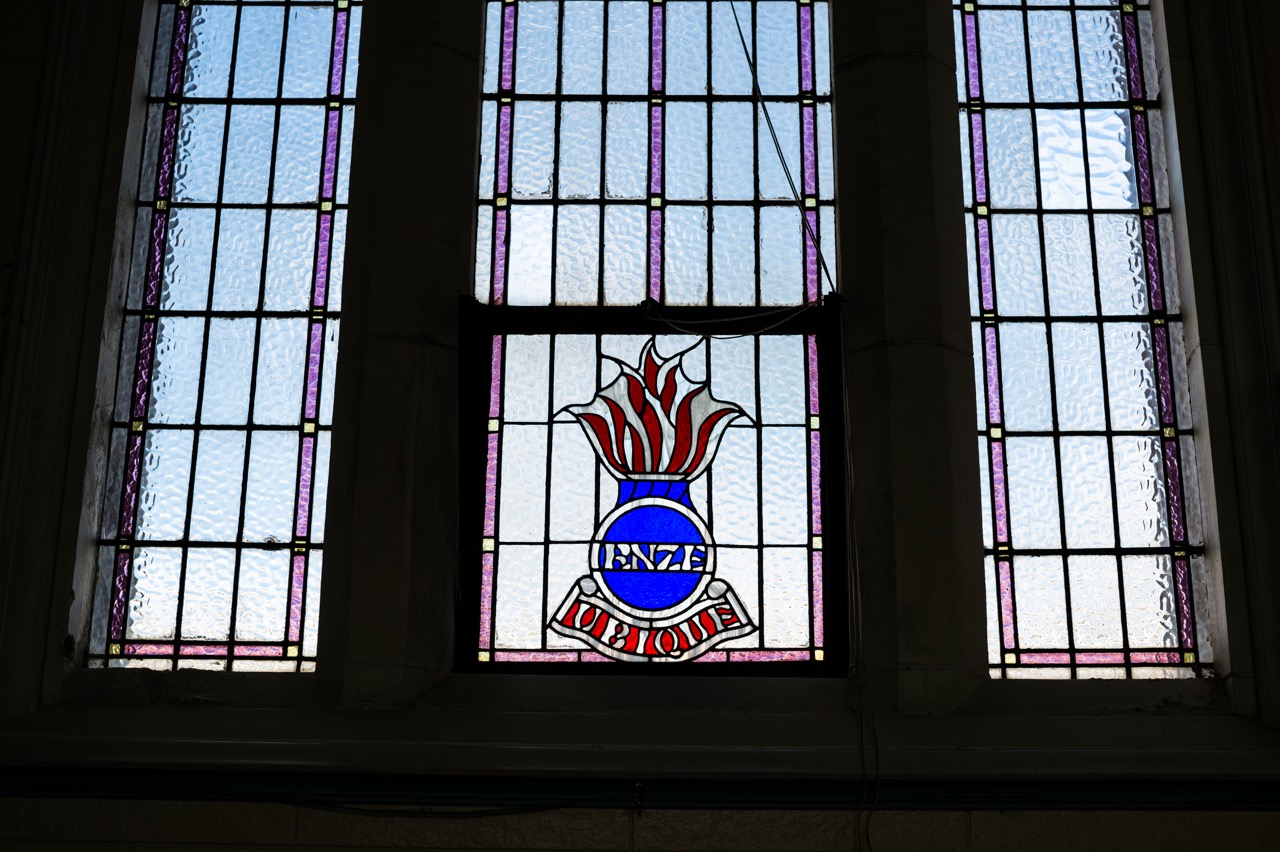 The Challenge
St David's Memorial Church building is a magnificent, civic scale, heritage building and World War One memorial. It has served diverse community roles for nearly a century. Now David's needs to be seismically upgraded and restored.
At the same time Auckland is an expanding "super city" with 1.5 million people and growing fast. There is increasing need for places for people to be - to connect, to create, to learn, to be inspired.
There is demand right now for what St David's Memorial Church building has to offer. So, together are working to raise the funds to restore this important heritage building so that it may serve multiple functions for this century and beyond.
The Friends of St David's Trust was formed to help make this happen. In 2015 we had $200. Thanks to the support of thousands of individuals, businesses and institutions, through The Art of Remembrance project and other giving we have raised a record $1,000,000.
Made of Oamaru Stone and heritage Kamo Brick, St David's warm interior is filled with light from the soaring lead-light Memorial Windows. It inspires all who enter - regardless of age, stage, religious and cultural backgrounds.
Auckland needs St David's and we need your support now to help make it happen. Be part of this community initiative that will generate community wellbeing and transform lives now and into the future.
BECOME A FRIEND
Become a Friend of St David's to make a great contribution to the future
LEARN MORE
Learn more about The Friends of St David's initiatives